L.L. Bean flagship store to close for Leon Gorman memorial | News
FREEPORT, Maine (NEWS CENTER) -- L.L. Bean stores in Freeport are going to close September 13 for the memorial service for Leon Gorman, former President and Chairman of L. L. Bean and grandson of the founder.
Gorman is credited with growing the company from a regionally recognized brand to an international leader in retail and online sales.
Spokeswoman Carolyn Beem says the Freeport store was closed voluntarily only twice before, for the deaths of L.L. Bean and President John F. Kennedy. The stores also closed a few other times, once because of blue laws and another time for a fire.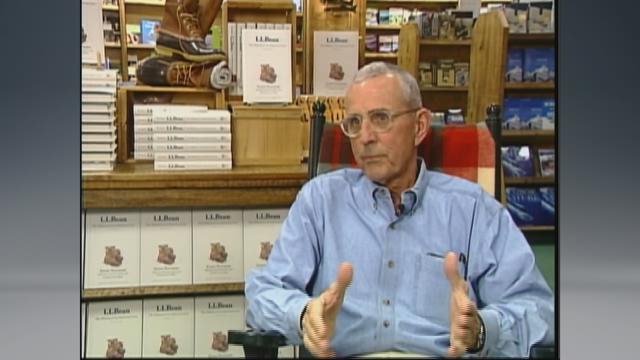 Gorman was 80 when he passed away, he has three children; Jeff, Ainsley and Jennifer. He is survived by his wife Lisa.
Contributing information from Associated Press.